In yet another grand deal, SA's top cannabis companies sign R650 million merger
Goodleaf, which opened South Africa's first licensed industrial cannabis retailer in 2019, is merging with a predominantly Lesotho-based producer. The deal, said to be worth around R650 million, is aimed at increasing Goodleaf's export market. This latest deal follows a series of developments in South Africa's cannabis sector, with the government preparing a "master plan" and a JSE-listed company investing in plants and "smokable." One of South Africa's first commercial cannabis manufacturers, Goodleaf, has merged with Highlands Investments in a deal that they value at approximately R650 million. The recently announced partnership follows a series of high-profile developments in South Africa's cannabis trade, with neighboring Lesotho playing an important position. Less than 12 months after the Constitutional Court docket decriminalized the private and non-public use of cannabis, South Africa's first licensed commercial CBD retailer was opened in central Cape Town in May 2019. Goodleaf, which focuses fully into the promotion and marketing of cannabidiol (CBD) products, unlike tetrahydrocannabinol (THC), which has high psychoactive properties, has since opened another store in Cape Town and one in Johannesburg.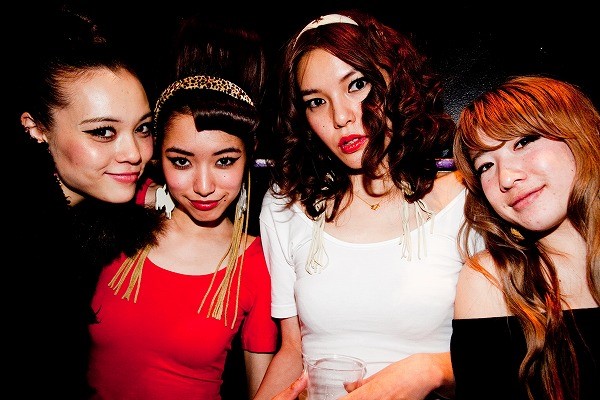 Its portfolio of more than 30 CBD products contains oils, vapors, skin care products, water soluble sachets and beverages offered in stores and online. Highlands has traditionally invested in development operations, exporting medical grade CBD and THC to Australia, Europe, the Middle East and South Africa, where the raw cannabis flower is processed into commercial merchandise. More than R470 million has been invested in the two Highlands farming facilities in Lesotho. Warren Schewitz, Founder and CEO of Goodleaf, in detailing the merger with Highlands Investments. This merger comes after a series of similar developments within the sector, coinciding with the drafting of the "cannabis master plan" that proposes regulatory pardons. Labat Africa, a JSE-listed portfolio company, recently offered R11.25 million for a 75% stake in Leaf Botanicals. Leaf is one of the few local companies that holds a cannabis production license from the South African Welfare Commodities Regulatory Authority (Sahpra). Labat also recently partnered with US firm Ace and Axle to supply and sell "CBD smokable" in South Africa. A Lesotho-based mostly cannabis grower, MG Health, recently received Good Manufacturing Tracking (GMP) approval allowing the medical cannabis flower to be exported to the European Union as an active pharmaceutical ingredient (API). MG Health said it was keeping a close eye on developments in South Africa and "expected to see restrictions" eased to stimulate entry into the local market.
A lower dose was used for two weeks and doubled, if adequately tolerated, during the second two weeks of treatment. Patients had to have a score of at least 2 for inclusion. EDSS and several different function and ambulation controls were used. Six of the sixteen patients had major progressive MS and 10 had secondary MS. The mean age was 46 years, with MS for a mean of 15 years, and the implicit EDSS score was 6.2. All achieved all scheduled visits for all three remedies. Energy therapies were of no benefit. The plant extract, but not the THC, had considerably additional antagonistic events. Five patients taking plant extract reported elevated subjective spasticity. One had an episode of acute psychosis. There is not much hope of benefiting from this test, and some suggestion of pain. The test was good, small as it is, and we have yet to look towards the big UK test. Bandolier will continue to add pop-up evidence to its website as it appears, and I would appreciate if readers would inform us about evidence that we may have missed. 1. J Killestein et al.
The use of cannabis to control spasticity in a series of sclerosis is a hot topic. Bandolier has collected all relevant references in a survey on the Bandolier website. One of the many more interesting is an excellent description of the use of cannabis to treat a variety of conditions in India, by a Dr. O'Shaughnessy in 1842. Another widely observed description comes from a Dr. Reynolds, FRS and physician of the Queen Victoria. But added together, there is actually little evidence of efficacy. Small randomized trials show no objective benefit, and most are case histories of one or a few patients. They are all self-selected, although sometimes taking a look and retesting used to be positive. There is a great essay on cannabis. Tetrahydrocannabinol currently underway in the UK. This was a randomized crossover trial of placebo, THC, and orally administered plan extract in sixteenpatients with progressive MS and spasticity. Four weeks of remedy with placebo, 2.5-5 mg of THC or plant extract with equal THC (an identical appearance) was taken for four weeks of washing before the subsequent remedy.